Nelson Tree Specialists are leaders in all things trees, providing fast effective and efficient tree solutions and services to the Nelson/Tasman Region.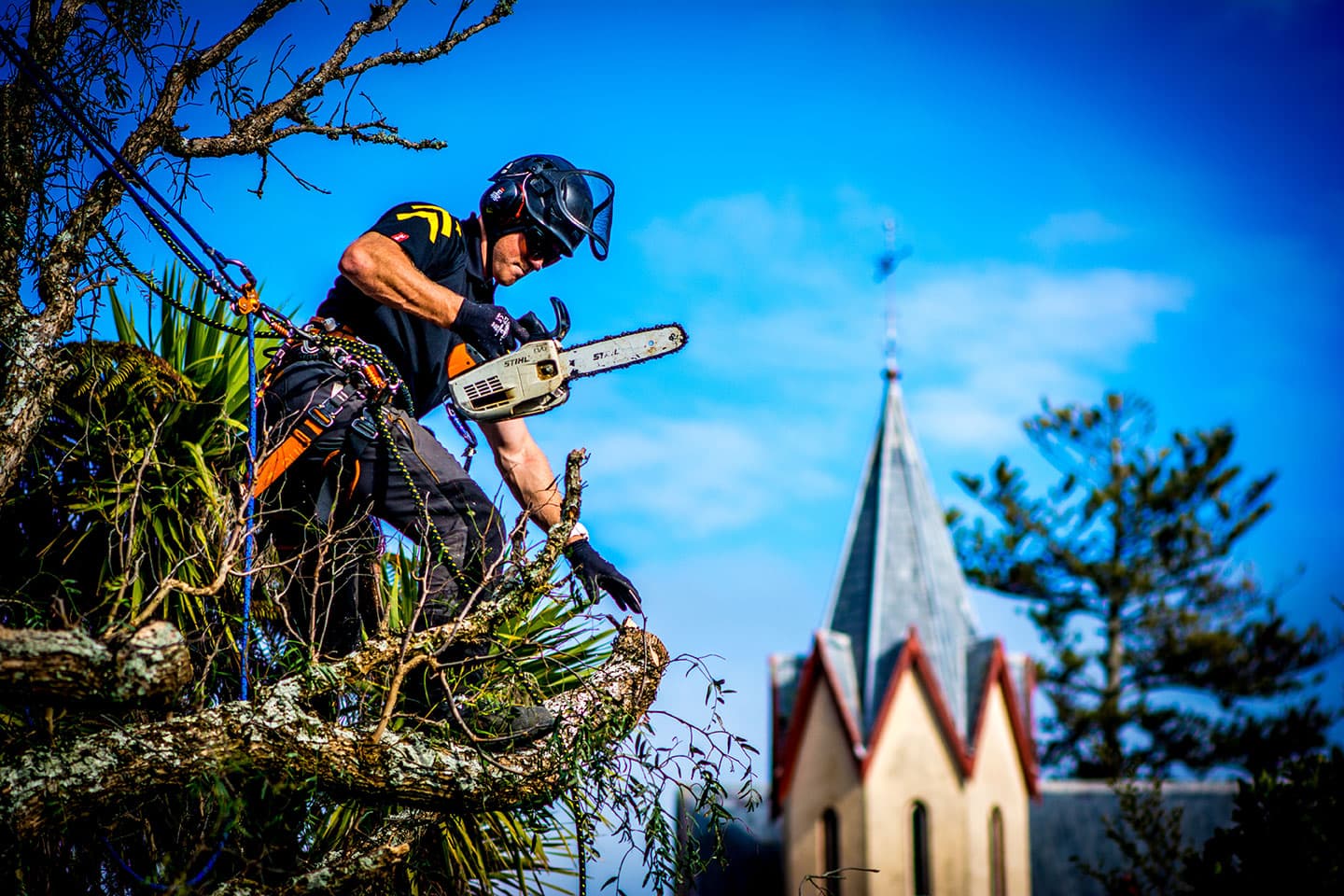 Services
Services
Our qualified, experienced and reliable tree surgeons utilise modern arborcultural techniques to ensure the highest proffessional standard and services.
Our Company
As a locally owned and operated family business, we know the importance of providing practical solutions to real problems.
We understand the value of maintaining trees in our extroadinary natural environment, our aborists have the best skills, knowledge and training to guanrantee safe, effective tree care solutions. The health and sustainability of your trees is our priority, and integral to the way we operate.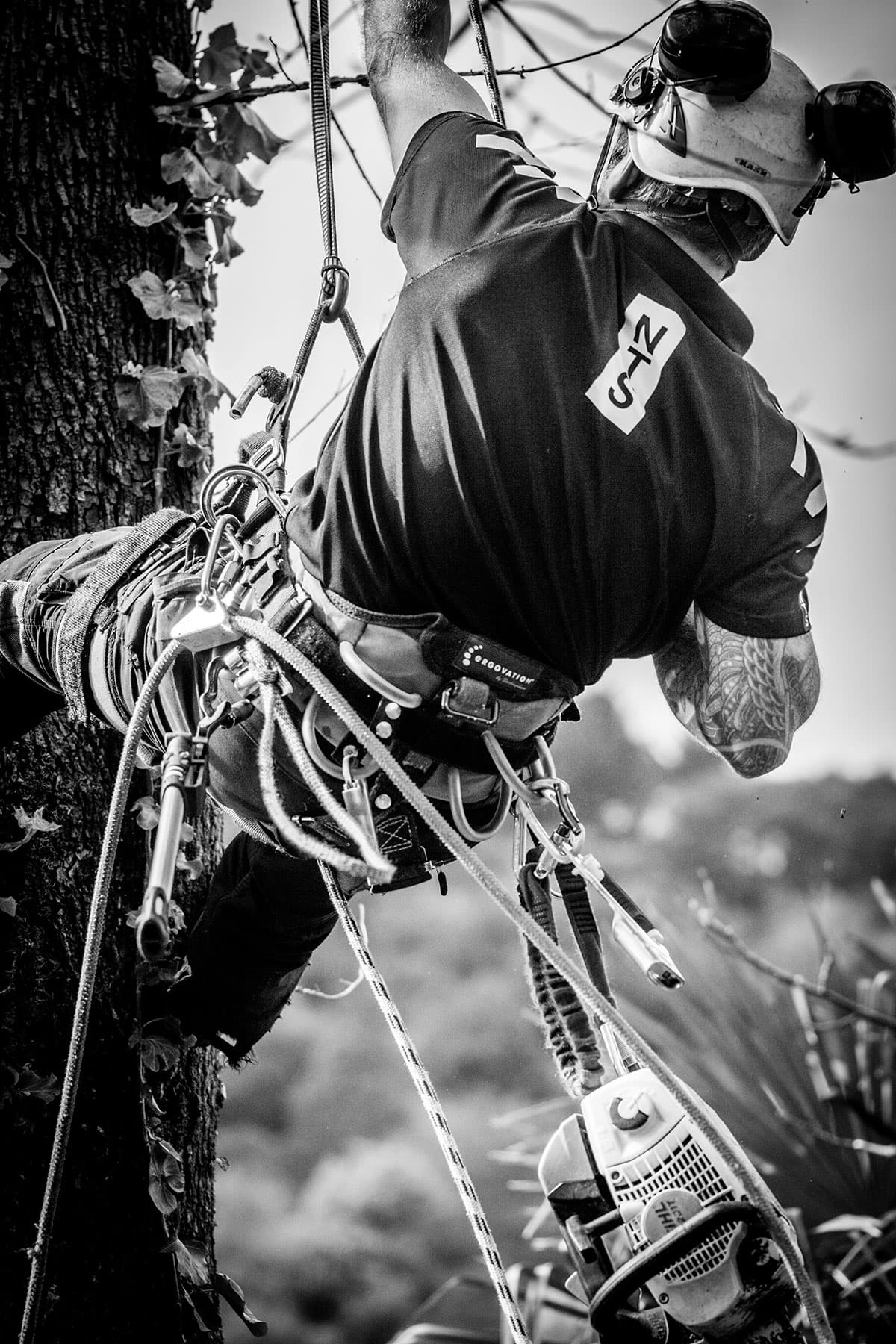 Our Company
Why Choose NTS
Free, no obligation quotes
Fully insurance cover
Health & safety systems
Council approved contractors
Locally owned and operated
Qualified professional team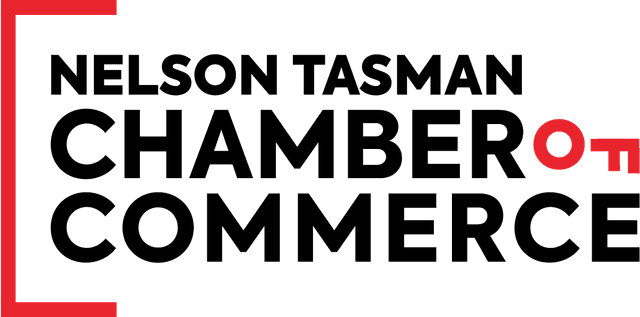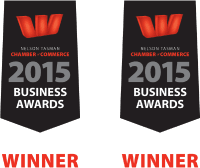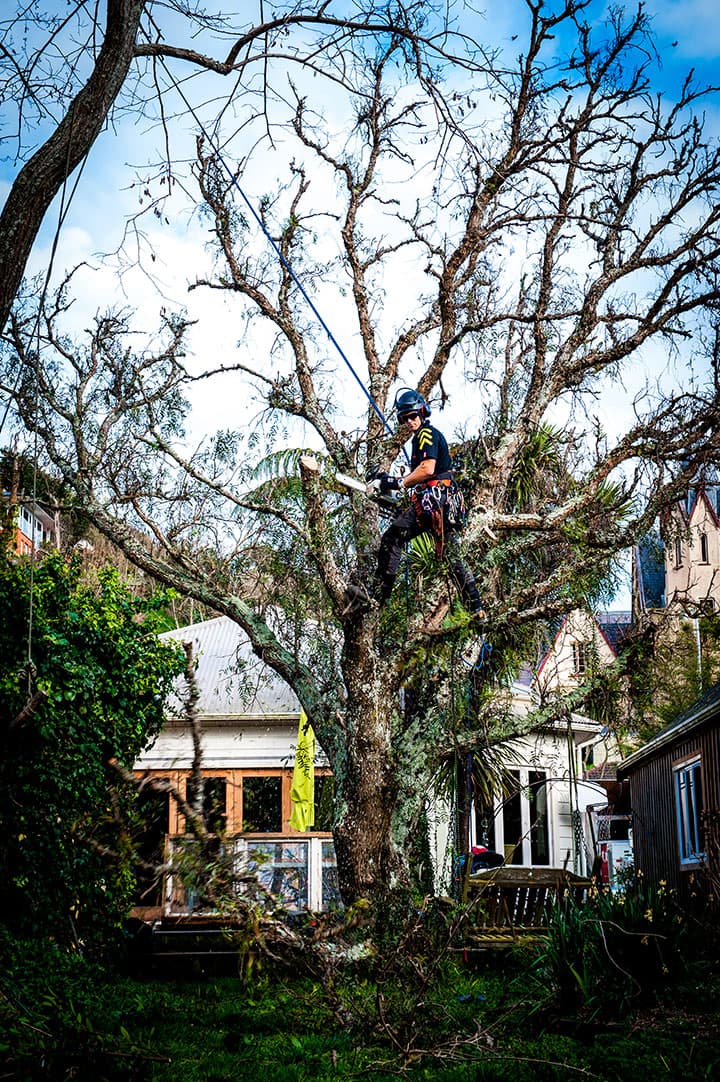 Testimonials
What our clients say about us
Bolitho Property Management have selected Nelson Tree Specialists as a key supplier of arborist services. Their standard of workmanship is at a very high level. We won't accept anything but the best from our contractors. Richard Walsh makes himself readily available to us by phone or email within an appropriate response times. At all times we have found Richard to friendly, approachable and a man of his word. We unreservedly recommend his services to you.
Terry Bolitho
Bolitho Property Management
For several years Nelson Tree Specialists Ltd have maintained native and exotic trees and shrubs in our mature two acre garden. They know our garden and we trust Richard to advise what needs to be removed, shaped and tidied so it continues to evolve and grow as a whole: they are not just "chop down tree merchants" they provide a service. The team are knowledgeable, highly skilled, operate with great care and clean up their mess; they are courteous, accommodating and are all round good blokes.
John & Eve Jackson
Ruby Bay
Your men have completed a well performed job that I would class as difficult, they were very professional, safety first, no damage to anything. I am so pleased with it, overall a first class result. Thank you so much.
Rodger Fargher
Richmond
We were most impressed with the enthusiasm and efficiency of Dan and Josh from Nelson Tree Specialists. They arrived on time, were very knowledgeable and did a great job. They left our trees and shrubs trimmed and tidy and we will definitely use their services again next year.
Alan & Robyn Hinton
Richmond
Great work and thanks Richard and the team for a job well done at my property and also the prompt and efficient work you do on our rental properties.
Chris Ferguson
Summit Property Management
A big thank you to the team who cut down our tree today! Such a relief knowing that the next storm we have we can feel safe in our home.
Tracey Parks
Stoke
Locally owned and operated since 2007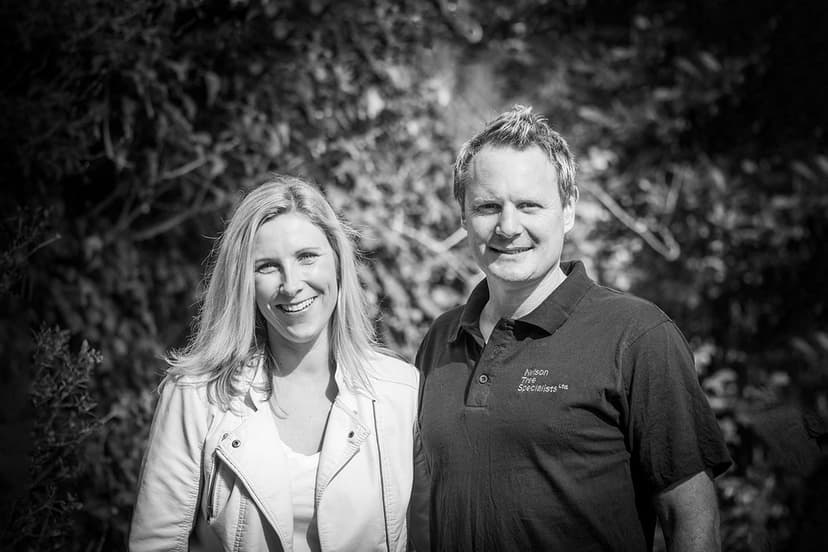 Contact Richard and the team on: